Premier Services
INFO REQUEST
Let Trust Point Payroll streamline & optimize your systems so you can spend more time running your business!
When Trust Point manages your payroll, you will have the flexibility and control of a powerful enterprise system coupled with personal service from experienced professionals who know you and your business
Location
657 Exton Commons
Exton, PA 19341
Tel: 610-624-3000
Fax: 610-624-3804
Office
Monday - Friday
9:00 am to 6:00 pm
​
Help Desk
24/7/365
​
Merchant Services
24/7/365
​
Onsite Implementation Specialists
By Appointment (we are here for you)
​
Consultation
Monday - Friday
8:30 am to 5:30 pm (or by appointment)
​
Management Services
24/7 & 365
Weekends and Evenings
By Appointment (we are here for you)
PAYROLL & BENEFITS
Our secure, cloud-based software is scalable to fit any size company and is accessible from any device
MANAGEMENT TOOLS
Improve productivity and accuracy while allowing management to focus on more critical tasks.
MERCHANT SERVICES
We help your business match the most advanced profit centers with your ongoing needs.
CONSULTING SERVICES
Let our team of super heros help yours. We specialize in finance & healthcare.
Trust Point & Friends In Action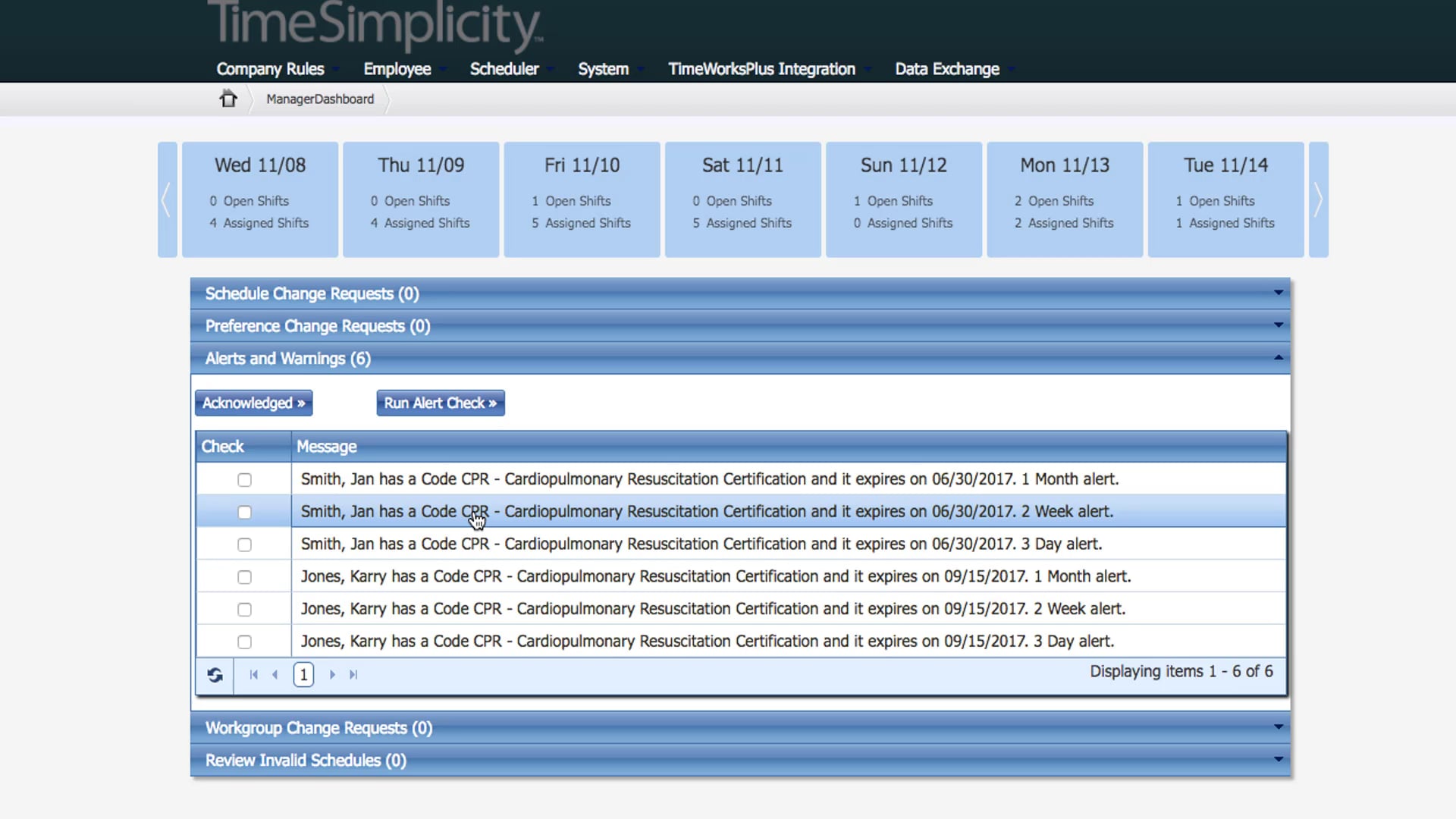 Workforce Management Suite Demo - Medical
13:26
TimeWorksPlus Ease of Use - Automated Timekeeping
04:00
An Introduction to TimeWorks Mobile - Mobile Timekeeping from SwipeClock
02:23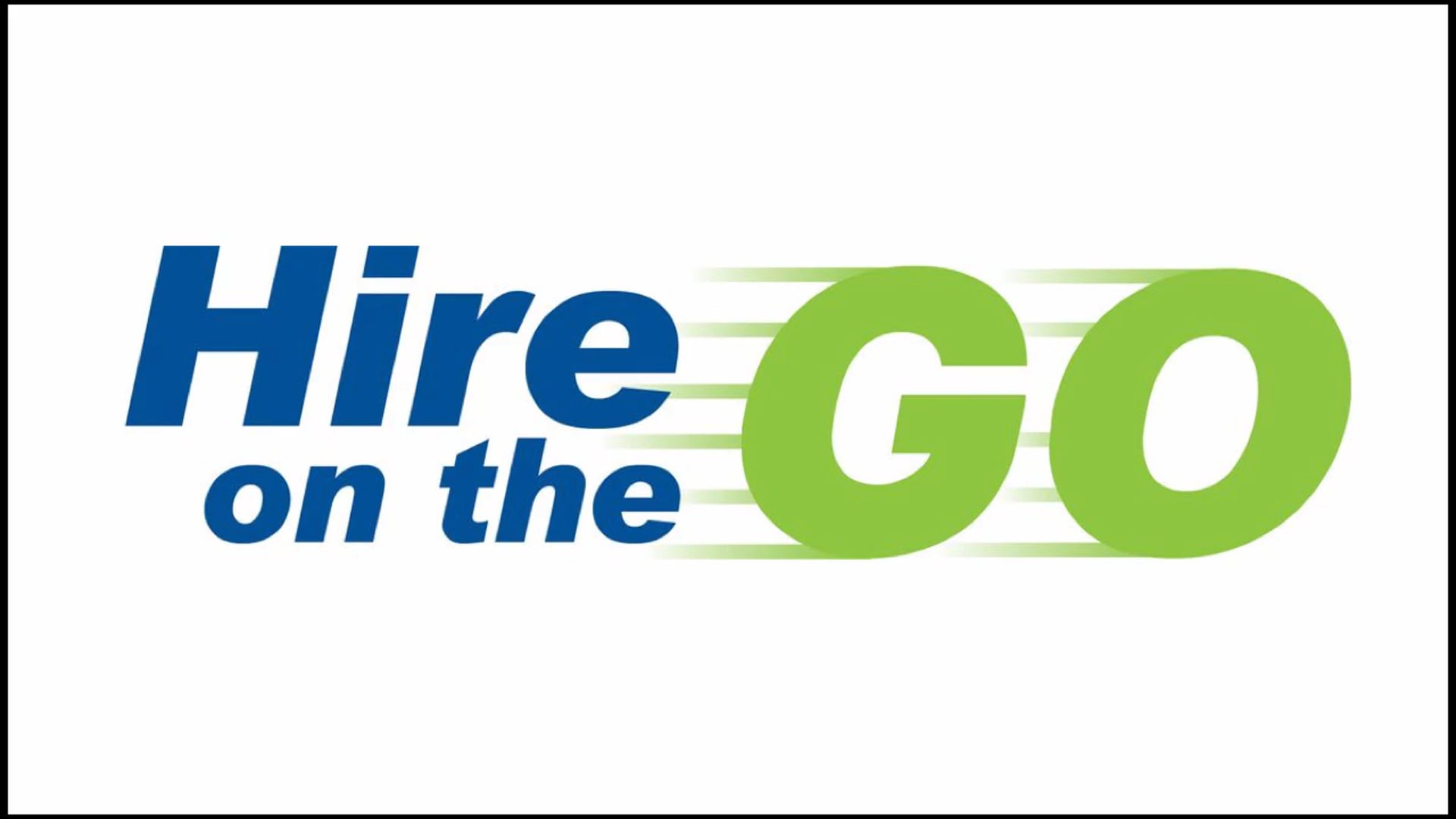 Hire on the GO Quick Demo
04:35